Welcome to Success Printers
Our Printing Services Includes: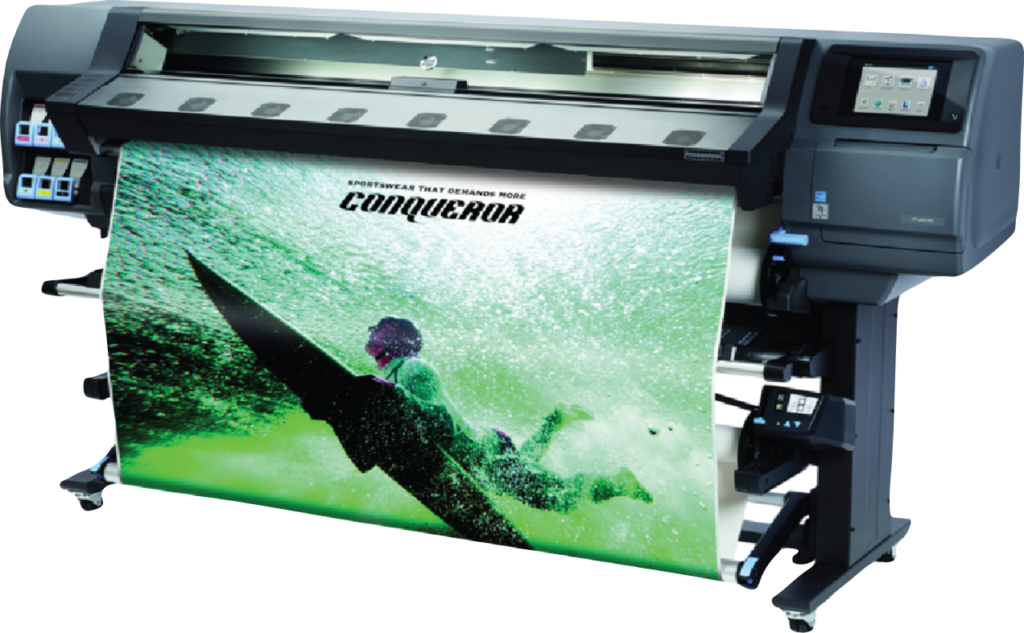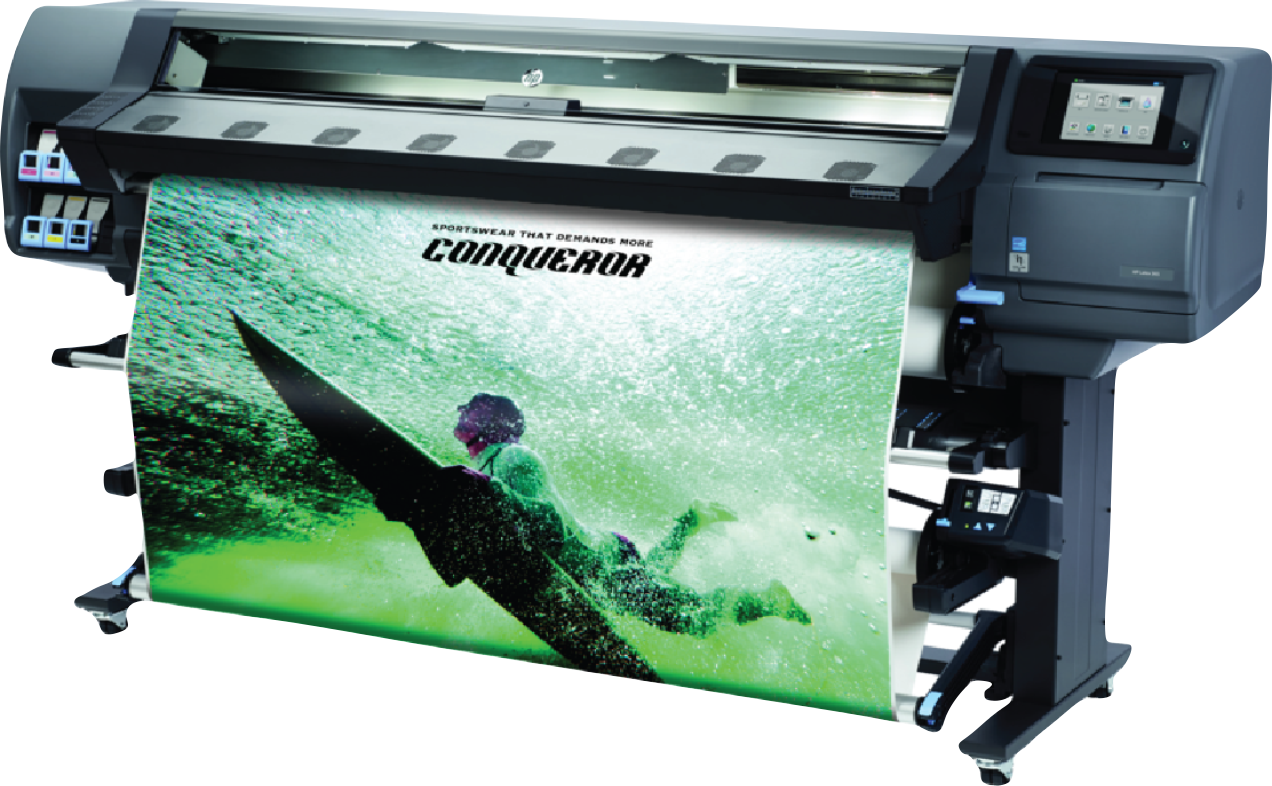 We offer an absolute Digital Printing service for small-run jobs where computer generated desktop publishing and other digital sources are printed using large-format and/or high-volume laser or inkjet printers or copiers.
Our Large format Digital printing service produces banners, posters, wall-paper, fabric banners and general signage printed using a very high top quality inks and paper to produce prints of photographic quality.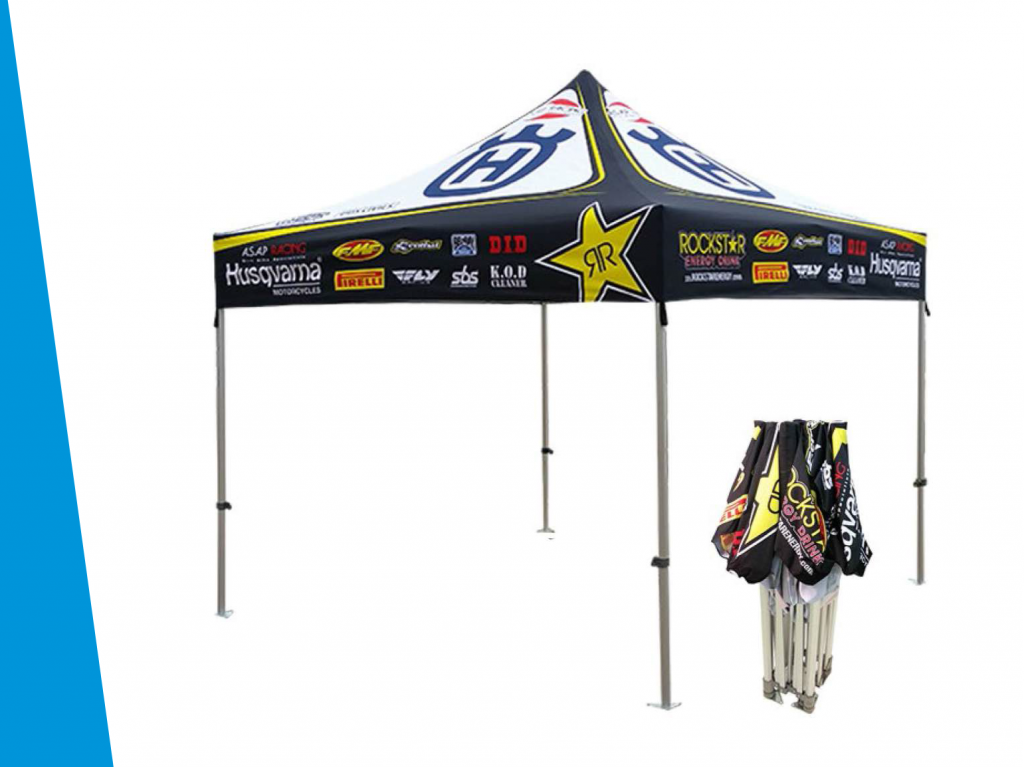 Fabric Printing is one of the specialty services we offer, and includes the printing of products such as gazebos, wallbanners, pullup banners, teardrop banners,etc – thus, any smooth, mass-produced item with a print on it.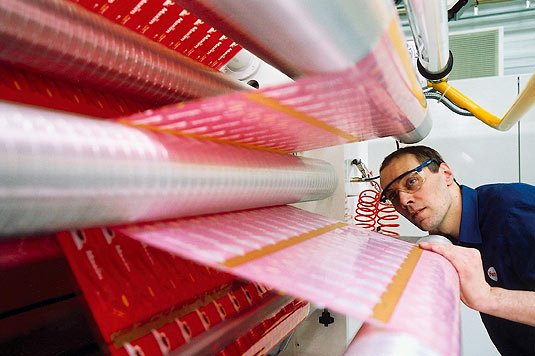 We specialize in the manufacture and supply of quality signage materials and billboards fully customized to your specific requirements. Our production is done in-house giving a guarantee of quality final products.